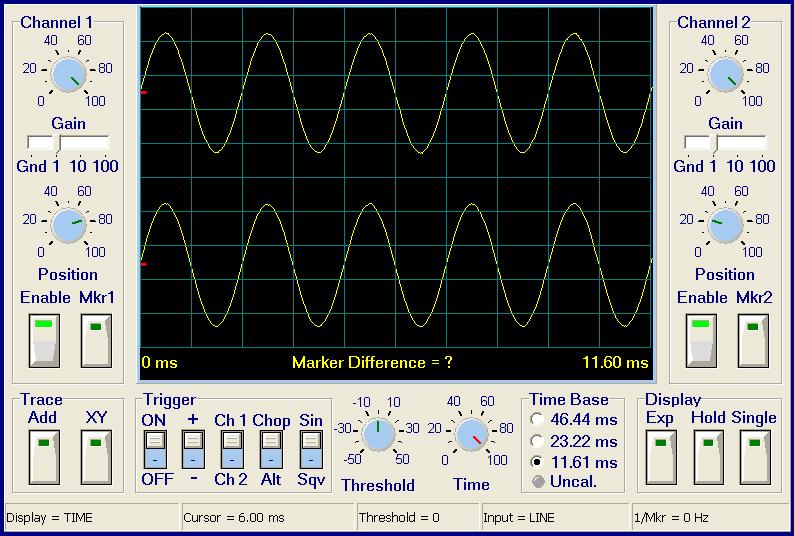 WD6CNF has a number of cool-looking programs on his website – hotamateurprograms.com. Most of them are Vista-compatible, and they are all available for free, including:
CW Decoder
Audio Spectrum Analyzer
Audio Generator/Audio Spectrum Analyze
Digital Voice Keyer
Simple Windows Packet Controller
DSP Audio Filter
Instrument Tuner
Dual Channel Oscilloscope
Dual Function Generator
I plan to download and try out the CW decoder at the museum. It would be nice to have a program that will display what's being sent and received while I am working CW there.
If any of you do download and try out some of these programs, please comment below.
Take a look at these related posts: